Master of Library and Information Science
Spark
the
Pursuit.
Our fully online Master of Library and Information Science curriculum provides two things: a foundational core that provides the skills all information professionals should have and elective credits so you can find your niche. MLIS graduates go on to work in schools, academic and public libraries, Fortune 500s, think tanks, start-ups, government agencies, and non-profits.
MLIS at USC
The Master of Library and Information Science program will equip you with a core foundation of best practices. Students receive high-quality professional education, research and internship opportunities, and exposure to emerging technology.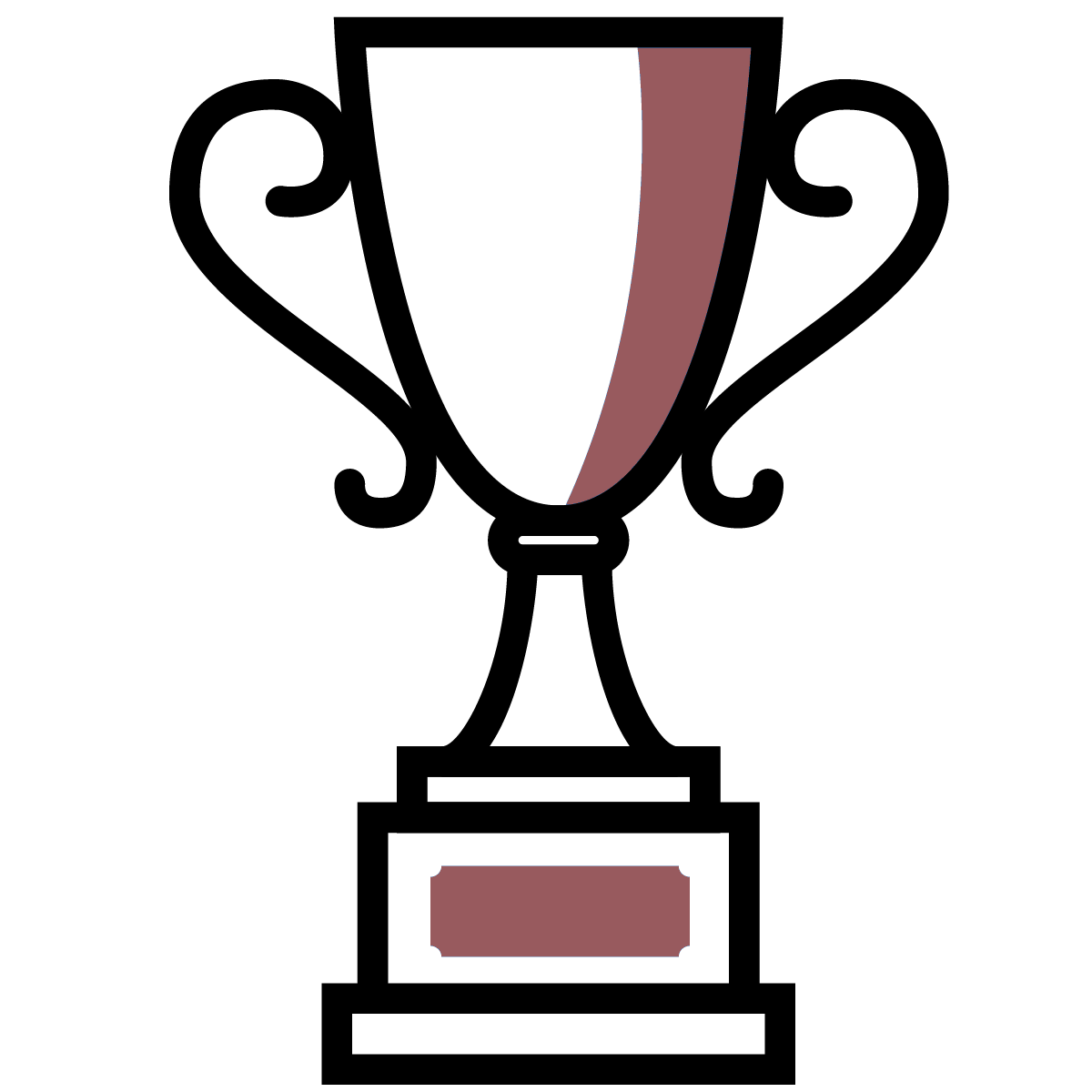 Ranked #1 in the SEC and #7 in the Nation for Best School Library Media program.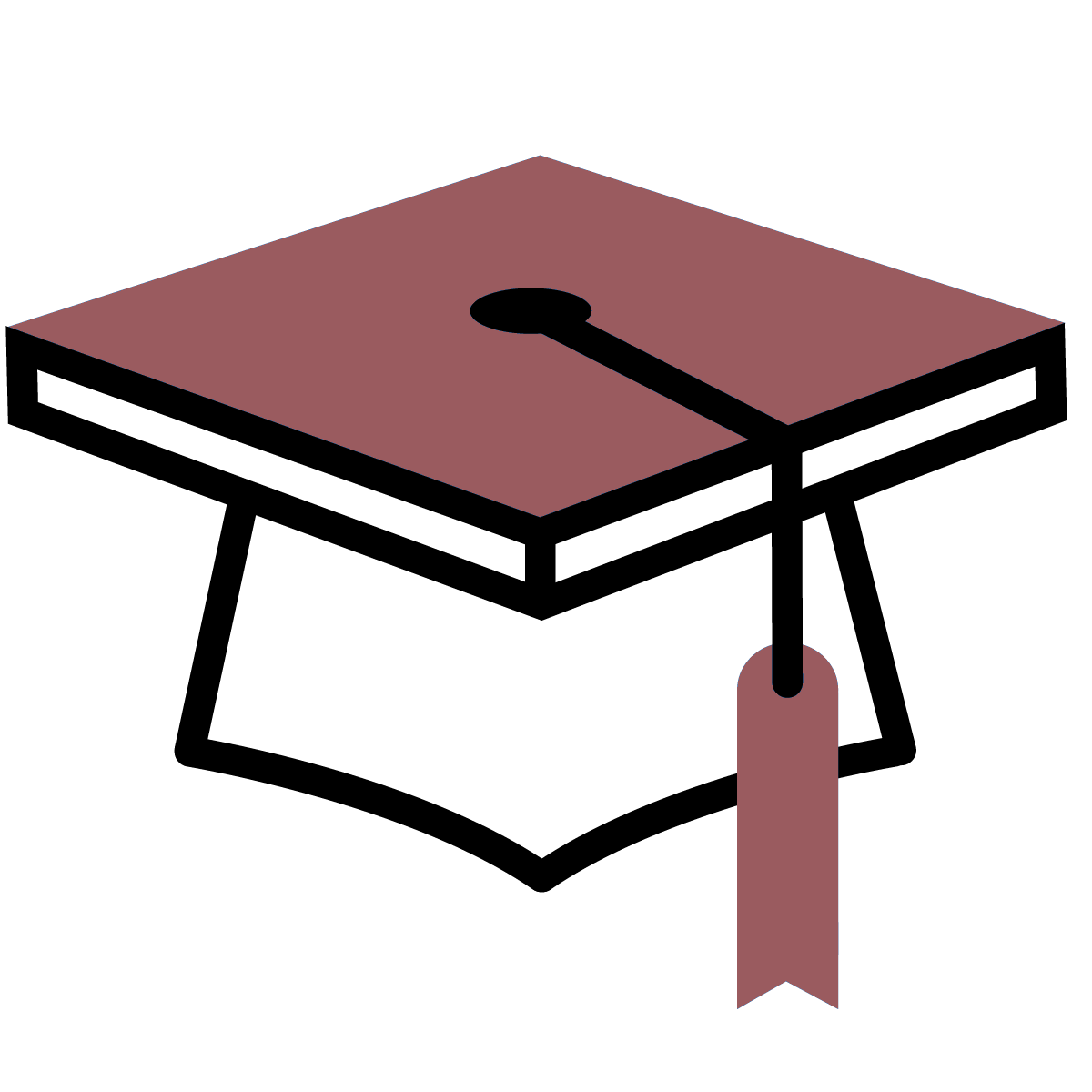 Ranked in the top 20 of all ALA-accredited schools.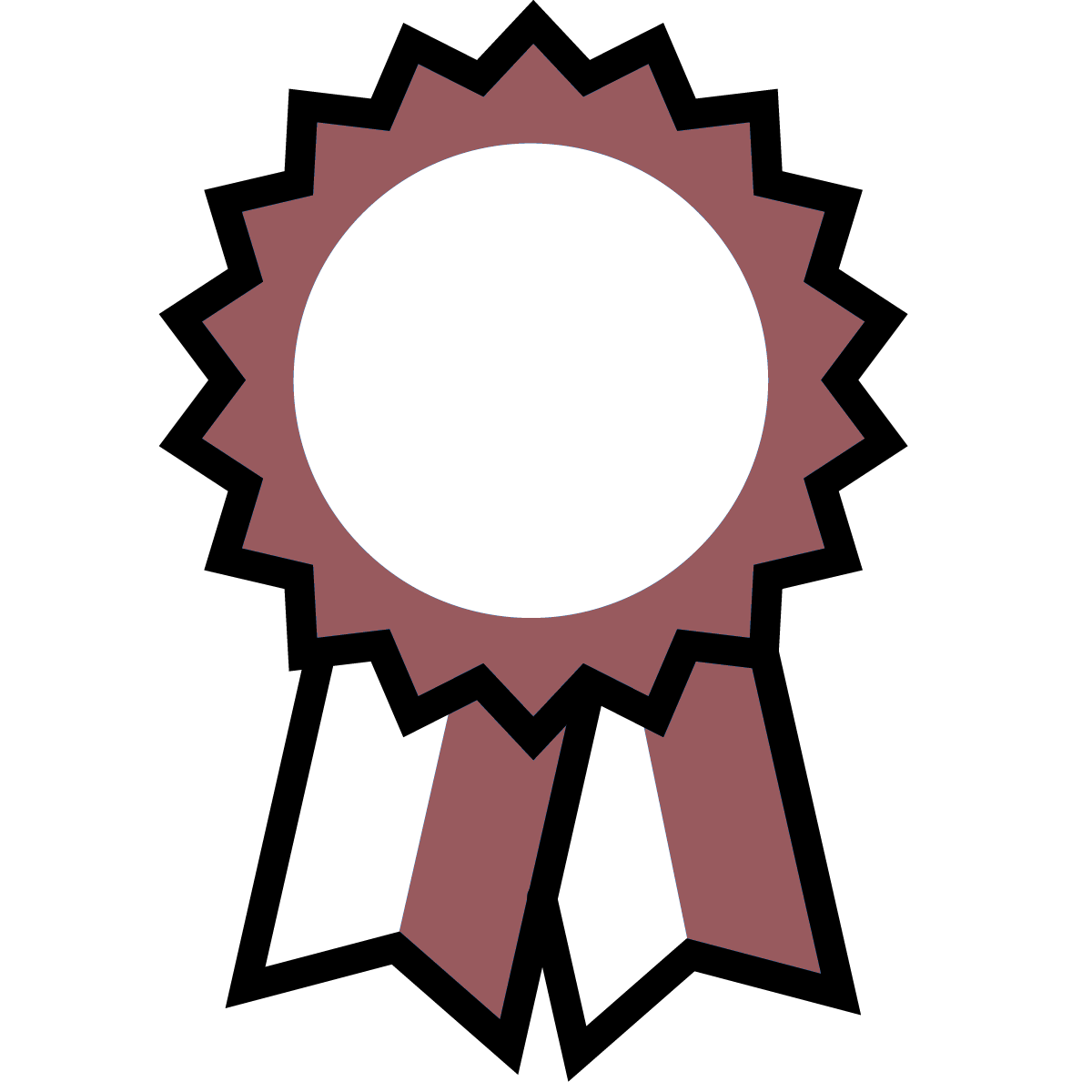 Ranked #1 in the SEC and #9 in the Nation for Best Youth Library Services program.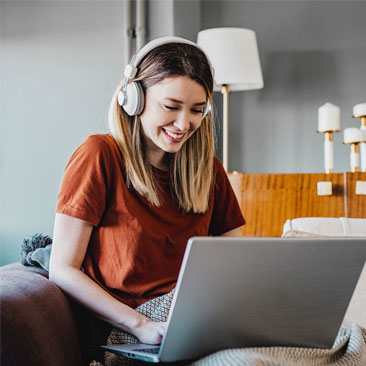 Complete your degree from the comfort of your home.
Learn from award-winning faculty members through 100% online instruction. Additionally, the University of South Carolina offers:
GRE not required
Affordable in-state tuition
Specially-priced reduced tuition for out-of-state online students
Graduate assistantships available
Loan forgiveness opportunities
Transfer credit opportunities
Choose your path
While some MLIS graduates become librarians, others find non-traditional roles. Some become data scientists, while others become archivists. Some go on to pursue doctorates, and others become project managers. You'll find that the skills obtained through an advanced degree in library and information science are in high demand in unexpected places like museums, non-profits, and even national parks. Take a look at the following career possibilities: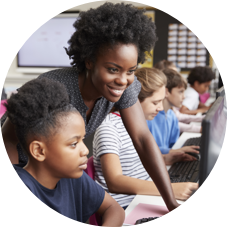 Library Media Specialist
Become a school librarian, and spark the pursuit of knowledge. Teachers, you can transition out of the classroom while still making an impact on your students. Get your library media specialist certification, along with your MLIS degree, through this fully online program.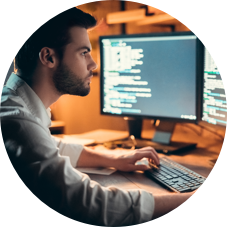 Information Innovator
Learn to design and deliver innovative data science projects that connect people, information, and technology with an MLIS degree. Prepare for jobs in knowledge management, information architecture, usability, information brokering, taxonomy, and even database administration.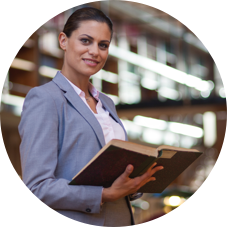 Corporate Librarian
Learn how to unlock insights and explore data to better understand your employer's needs and wants. Use what you learn from one of the very best MLIS degree programs to conduct and report research that contributes to the body of professional knowledge across many different industries.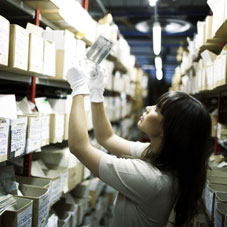 Archivist
Gain the skills to appraise and collect primary sources with your MLIS degree. Prepare for roles that will require you to interact firsthand with historical documents. Engage in the highest quality of organization, preservation, and management skills with diverse records and materials.